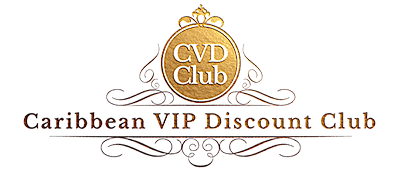 The Caribbean VIP Discount Club (CVDClub) Executive Team would like to thank you for submitting your merchant membership application.
Our membership team will review your application and you will receive a response within the next 72 hours.
Please note that our Lifetime Membership Merchant Account is a privilege we extend to those we feel will add to the prestige and standards of our Company.
We anticipate that you application will meet those standards and your company becoming one of our elite merchants.
Thanks for your application; we are looking forward to welcoming you onboard.
Sincerely,
CVDClub Membership Team