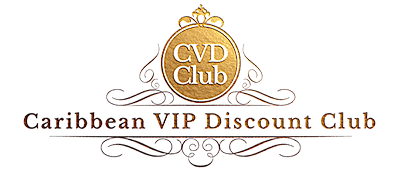 The Caribbean VIP Discount Club is designed exclusively for the Micro, Small and Medium- sized Enterprises.
We will market and promote your business for FREE and in return, you will give a pre-agreed discount to our members who patronages your businesses.
There is absolutely no risk on your part. If no one shows up over the next year, you pay nothing.
If customers come and do business with you and show our Caribbean VIP Discount Card, you will agree to give them a discount for example 15% (whatever our agreed discount percentage is). There are no other financial obligation on your part!
All we would need to activate your account is your approval and an agreed percentage you will give, similar to that you have with travel agents, tour operators, sales rep or affiliates.

This is a Win-Win joint venture. Looking forward to your positive response…

Theo Chambers
Account Executive