Adwa Nutrition For Life - MoBay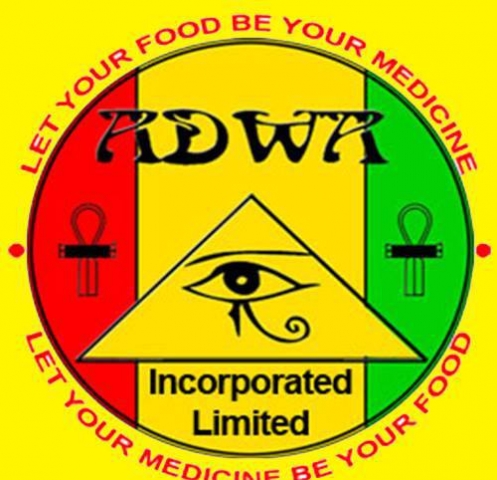 Shop #2, Westgate Shopping Centre, Montego Bay, Jamaica
876-952-6554
Ends in 466 days 2 hours 23 minutes
Unlimited coupons
Active Members are entitled to -5% discount on this product. Not A Member, Join Today.
Adwa Nutrition For Life Health Food Store
Adwa 'Nutrition For Life' is the premier Health Food Store and Vegan Vegetarian Restaurant in Montego Bay, Jamaica. Our restaurant serves the best in vegan vegetarian dishes, juices, power shakes, and vegan pastries.
The Health food store located at Shop #2 Westgate Shopping Centre, includes a deli and carries a vast a nutritional supplements, vitamins, natural oils, homeopathic products, natural cosmetics, oils, herbal tonics, and lots more. We also provide Holistic Counseling and Consultations.
Shop #2, Westgate Shopping Centre, Montego Bay, Jamaica
876-952-6554