JamWest Motorsports and Adventure Park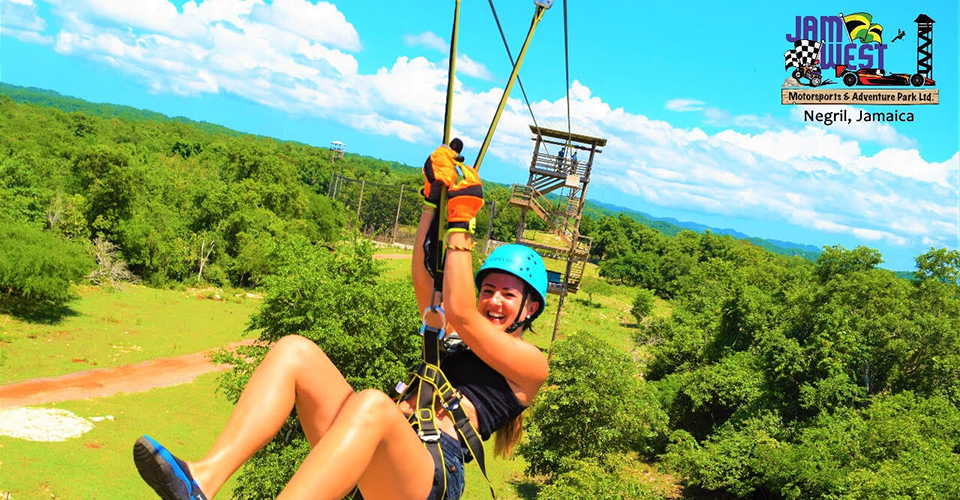 Little London, Westmoreland, Jamaica
18764757588
Ends in 71 days 23 hours 2 minutes
Unlimited coupons
Active Members are entitled to -10% discount on this product. Not A Member, Join Today.
JamWest Motorsports & Adventure Park
WHY CHOOSE US?
Jamwest Motorsports and Adventure Park was started 10 years ago with the first entry, Jamwest Speedway, back then it was only a 1/4 mile drag strip. Five years ago the owners decided to incorporate a circuit track which would include the existing drag strip. Work commenced almost immediately. The facility now boasts a 2 -Mile circuit racing and drag racing facility with adequate runoffs and traps and will shortly obtain FIA (international automobile federation) certification.
Recently, the owners decided to enhance the wetlands (morass) and natural spring ponds that exist on the property by making them more accessible. Everyone who had been to see them had found them to be interesting and it was believed that they would be a great addition to the package. To complete the experience they have also added an ATV Tour, a Safari Tour, Zipline Challenge, horse back riding, and of course Jamwest Speedway driving experience. The property is also home to the largest goat farm in Jamaica.
Little London, Westmoreland, Jamaica
18764757588