Altamont Court Hotel - Kingston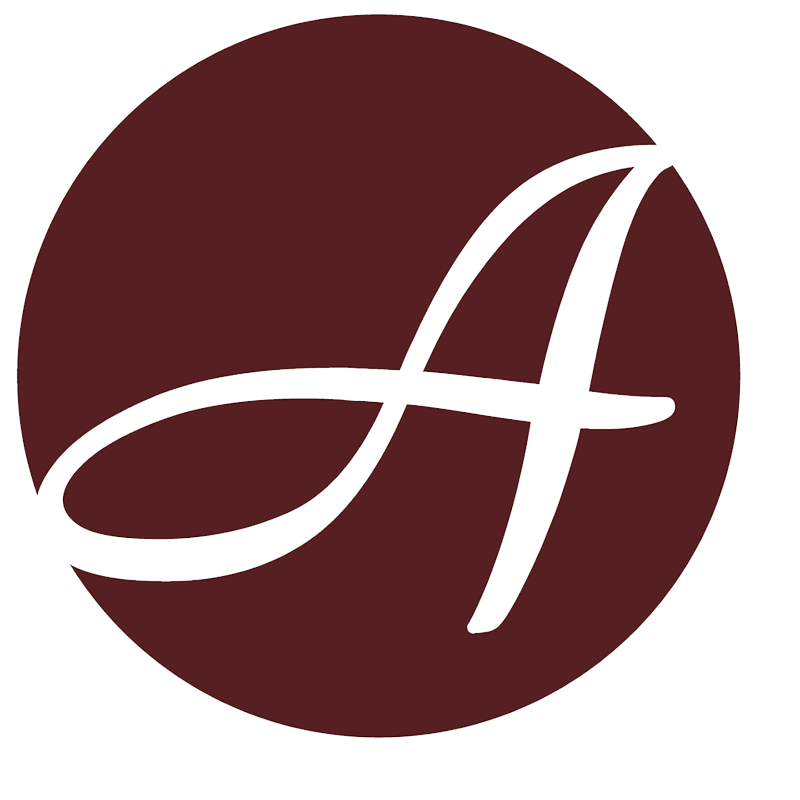 1-3 Altamont Terrace New, Kingston, Jamaica
876-929-4497
Ends in 2835 days 13 hours 49 minutes
Unlimited coupons
Active Members are entitled to -10% discount on this product. Not A Member, Join Today.
Altamont Court Hotels
Altamont Court, the home in the hub, a 58 room family owned and operated hotel located in the heart of New Kingston has been described by Culture and Travel magazine as "a convenient home away from home". With its free wireless internet, complimentary breakfast, and complimentary use of the business centre, it is within walking distance of most embassies, banks, nightclubs and other entertainment. Each room is equipped with air-conditioning, VOIP telephony with free voice mail, prívate bath, safety deposit box, iron and ironing board, and hair dryer. The property boasts a jacuzzi, a swimming pool, a full service restaurant and pool bar, and two conference rooms, each with a seating capacity of 250, all with 24 hour security and surveillance cameras and electronic door locks. The Hotel is the recipient of the 2007 "New Milennium Award" presented in Spain by the Trade Leaders' Club.
1-3 Altamont Terrace New, Kingston, Jamaica
876-929-4497